About Us
Sobre nosotros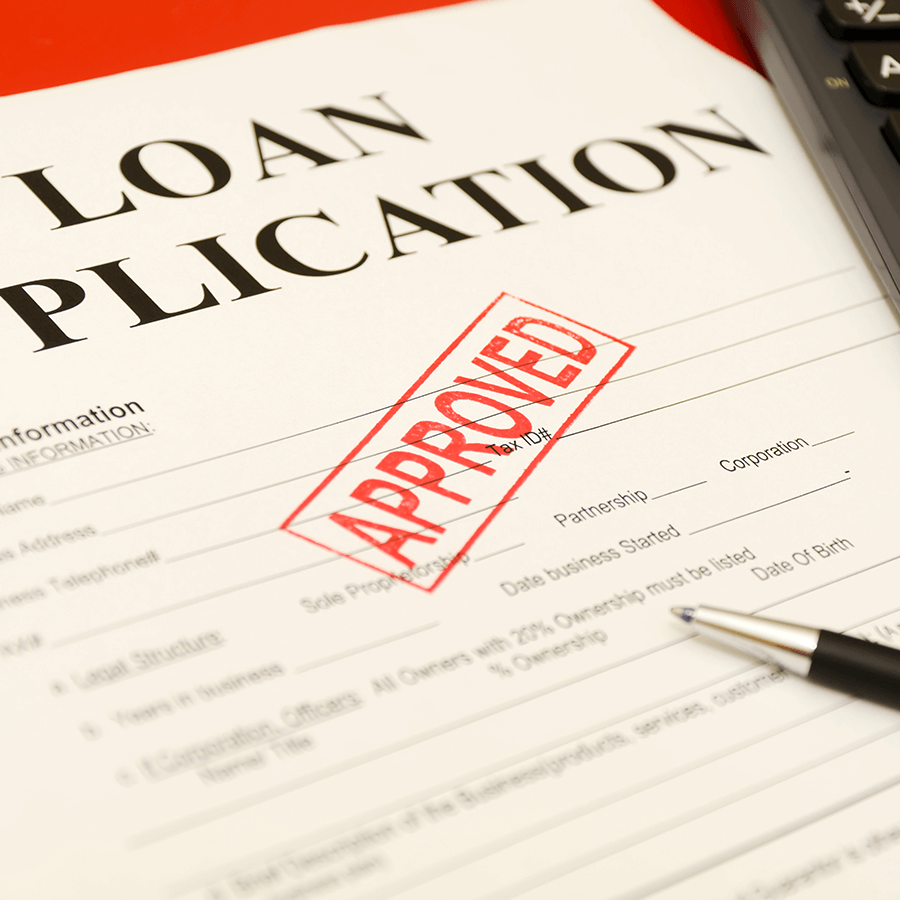 Trusted Lender
Since 1953
MidState Finance Company is one of the oldest lending institutions in Shelbyville. We're locally-owned and operated — and have been for more than 60 years. Our company has helped several generations of families in Bedford County and the surrounding areas by providing car loans and mortgages. It's likely we made it possible for your friend or family member to buy their car or home.

We're committed to serving our community in a fair and honest manner. Our friendly and well-trained team has been in the finance industry for many years. We take pride in assisting our customers with their loans.
 
Nosotros Hablamos Español
Podemos responder a sus preguntas y ayudarlo con su proximo préstamo.
Our Service Area Includes:
Bedford County
Rutherford County
Coffee County
Marshall County
Moore County
Franklin County
Maury County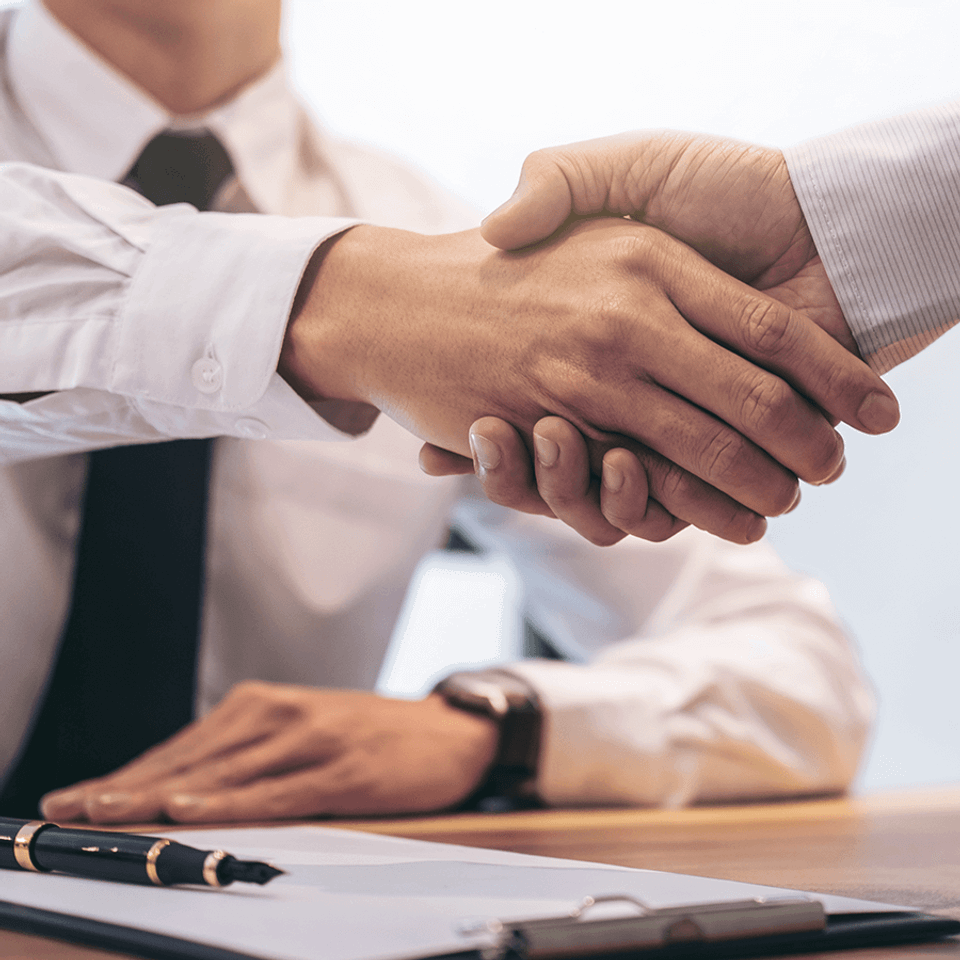 Competitive
Loan Rates
Our business has stood the test of time because we are meeting the needs of many people in our community. Our competitive rates fall between bank rates and those at a check cashing company. All of our loans stay in-house. This makes it possible for people to get the financing they need, even if their credit score is low.

Whether you need to pay for a new car, auto repairs, a new home purchase, or personal loan – our experienced lending professionals are ready to help. We can often approve your loan on the same day. 
 
How to Get Started
You can get started today by filling out our contact form and beginning your loan application. You can also stop by our office during business hours and speak with one of our loan specialists.